Staff member
Private access level
Full members of NP "MOD"
Joined

Jul 14, 2011
Messages

2,726
Reaction score

1,982
Points

613
Location
Hackers switched to udalenka
Experts have recorded a surge in attacks on enterprise IT infrastructure
The number of attacks on remote desktops by password guessing has grown five times in April compared with February, according to Kaspersky Lab. Beginning hackers are engaged in such attacks, selling access to corporate infrastructure to more advanced colleagues, cybersecurity experts explain: the number of these offers on the black market has seriously increased.
In April, the number of attacks on the infrastructure of Russian organizations, whose employees work remotely, exceeded 18 million, which is five times more than in February, Kaspersky Lab told Kommersant. We are talking about password brute force attacks on devices with the Windows operating system that support the remote access protocol RDP.
Attackers select a username and password for an employee's account to enter the corporate infrastructure, explains Kaspersky Lab's antivirus expert Dmitry Galov.
According to him, such attacks are the simplest, hackers use, for example, dictionaries of popular passwords or passwords from "leaked" databases. Password guessing is used on average in 70% of attacks on remote desktops using the RDP protocol, said Vladimir Dryukov, director of the Rostelecom Solar JSOC monitoring and response center for cyber threats, confirming that there is an increase in such attacks.
Up to 48% of the passwords of employees of organizations is made up of a combination of a word that indicates the time of year or month, and four digits that indicate the year, found out in Positive Technologies. Such passwords are selected according to dictionaries in a matter of minutes, although they formally correspond to a password policy, says Yevgeny Gnedin, head of the information security analytics department at Positive Technologies.
Having gained access, a hacker can, for example, launch a cryptographic virus into the corporate network in order to offer management to buy the decryption code, says Dmitry Galov.
Less experienced hackers sell access data to more advanced colleagues, says Andrei Arsentiev, Head of Analytics and Special Projects at InfoWatch Group of Companies. In recent months, the number of offers to access corporate infrastructure at prices ranging from $ 5-10 to tens of thousands of dollars has grown on the black market, he notes.
According to the results of the first quarter of 2020, the number of proposals for the sale of access worldwide was 69% higher than the previous quarter, said Yevgeny Gnedin. A surge of such attacks in Kaspersky Lab is associated with a hasty transition to a remote site: IT-services of companies were more concerned about organizing a remote workstation than about its security.
To protect against attacks, Kaspersky Lab recommends companies use corporate VPN and two-factor authentication, and employees set complex passwords. At the same time, according to Positive Technologies, only one in ten organizations will introduce two-factor authentication, most companies hope that the remote work will end soon, and is not ready to invest in organizing secure remote access.
Julia Stepanova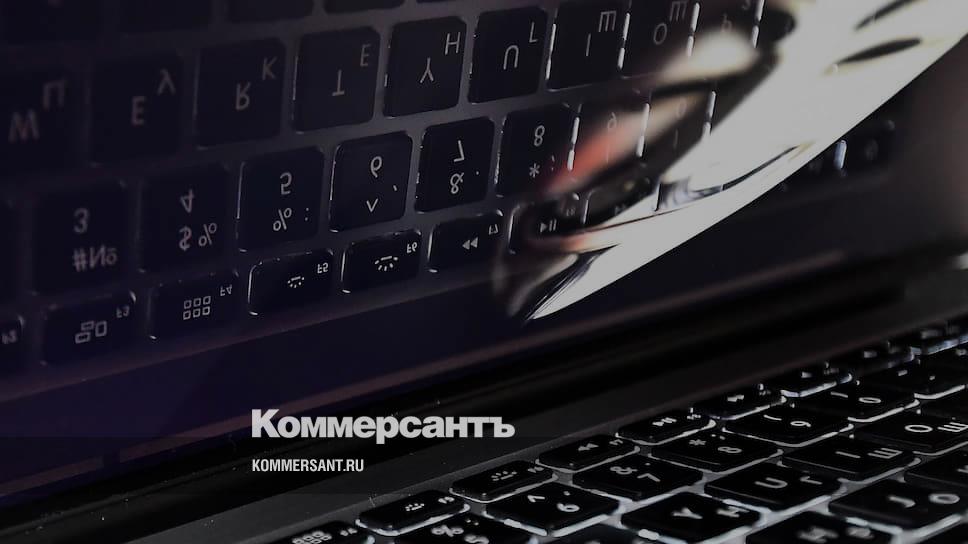 Эксперты зафиксировали всплеск атак на IT-инфраструктуру предприятий

www.kommersant.ru

Original message
Хакеры перешли на удаленку
Эксперты зафиксировали всплеск атак на IT-инфраструктуру предприятий
Число атак на удаленные рабочие столы методом подбора паролей выросло в апреле в пять раз по сравнению с февралем, подсчитали в «Лаборатории Касперского». Такими атаками занимаются начинающие хакеры, продавая доступ в корпоративную инфраструктуру более продвинутым коллегам, объясняют специалисты по кибербезопасности: число этих предложений на черном рынке серьезно выросло.
В апреле количество атак на инфраструктуру российских организаций, чьи сотрудники работают удаленно, превысило 18 млн, что в пять раз больше, чем в феврале, рассказали "Ъ" в «Лаборатории Касперского». Речь идет об атаках методом перебора паролей на устройства с операционной системой Windows, поддерживающие протокол удаленного доступа RDP.
Злоумышленники подбирают логин и пароль от учетной записи сотрудника, чтобы войти в корпоративную инфраструктуру, поясняет антивирусный эксперт «Лаборатории Касперского» Дмитрий Галов.
По его словам, такие атаки самые простые, хакеры используют, например, словари популярных паролей или пароли из «утекших» баз данных. Перебор пароля используется в среднем в 70% атак на удаленные рабочие столы по протоколу RDP, уточняет директор центра мониторинга и реагирования на киберугрозы Solar JSOC компании «Ростелеком» Владимир Дрюков, подтверждая, что сейчас наблюдается рост подобных атак.
До 48% паролей сотрудников организаций составлено из комбинации слова, обозначающего время года либо месяц, и четырех цифр, обозначающих год, выяснили в Positive Technologies. Такие пароли подбираются по словарям за считаные минуты, хотя формально соответствуют парольной политике, отмечает руководитель отдела аналитики информационной безопасности Positive Technologies Евгений Гнедин.
Получив доступ, хакер может, например, запустить в корпоративную сеть вирус-шифровальщик, чтобы предложить руководству выкупить код расшифровки, рассказывает Дмитрий Галов.
Менее опытные хакеры продают данные для доступа более продвинутым коллегам, говорит руководитель направления аналитики и спецпроектов ГК InfoWatch Андрей Арсентьев. За последние месяцы на черном рынке выросло число предложений доступа в корпоративную инфраструктуру по цене от $5–10 до десятков тысяч долларов, отмечает он.
По итогам первого квартала 2020 года число предложений о продаже доступов по всему миру на 69% превысило показатели предыдущего квартала, уточняет Евгений Гнедин. Всплеск подобных атак в «Лаборатории Касперского» связывают с поспешным переходом на удаленку: IT-службы компаний больше заботились об организации удаленного рабочего места, чем о его безопасности.
Для защиты от атак «Лаборатория Касперского» рекомендует компаниям использовать корпоративный VPN и двухфакторную аутентификацию, а сотрудникам — ставить сложные пароли. При этом, по данным Positive Technologies, только каждая десятая организация будет вводить двухфакторную аутентификацию, большая часть компаний надеется, что удаленная работа скоро закончится, и не готова вкладываться в организацию безопасного удаленного доступа.
Юлия Степанова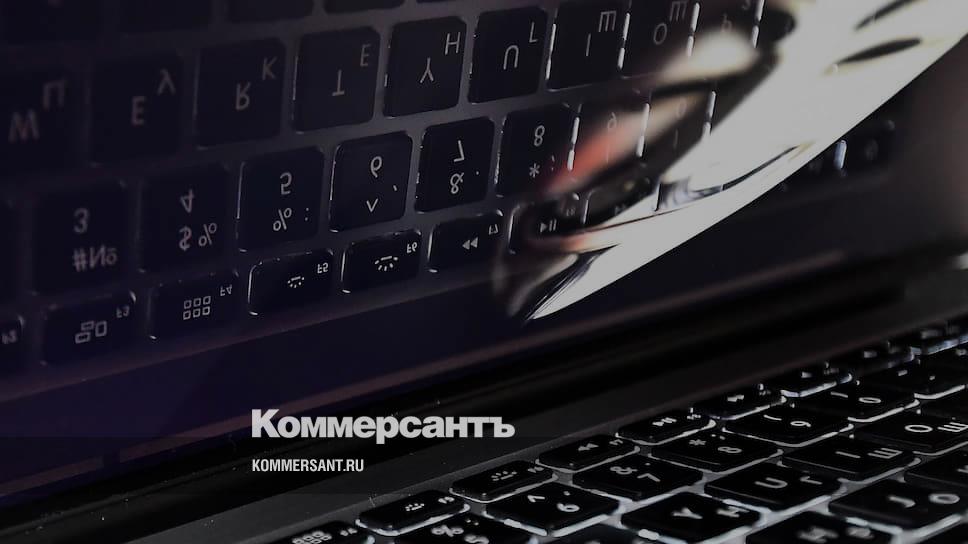 Эксперты зафиксировали всплеск атак на IT-инфраструктуру предприятий

www.kommersant.ru
Last edited by a moderator: